Paula Schroeder, Office Manager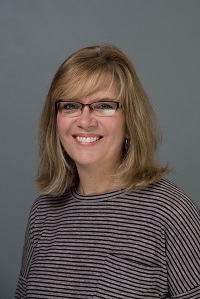 bookkeeping@targetprintmail.com
I started at Target Print & Mail in 1983, and have been here on and off ever since. I have an AA degree from TCC and attended FSU. Over the years, I have worked in most of the aspects of this business. Being the Office Manager, I take pride in doing my job the best way possible to get the job done. I am very detail oriented, and you need that to perform this job well.
Nickname: "Mom"
Favorite Pastime: Watching football and going to FSU football games
Tallahassee Hangout: Publix...I am there enough
Favorite Paper stock: Astrobright covers because They are bright and stand out.