Tracey Cohen, President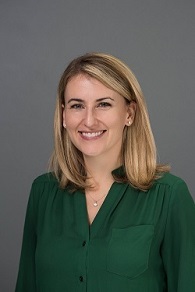 I joined Target Print & Mail in 2004. Over the years I have worked in many different capacities – as a Customer Service Rep, with our Customized Course Notes, in Production, in Sales, as a Manager and finally as President in 2009. One of the things I love most about my job is that no day is the same as the one that came before it. Each day we face new challenges and projects, and seeing the creativity that comes from both our clients and our team is a huge thrill.
Bucket List: Going to the Oscars, Traveling to Every Continent But Antarctica, Profesional Wine Taster
Favorite Tallahassee Hangout: A good show at Cascades Park
Quote to Live By: "Not all who wander are lost"