Large Format Printing and Scanning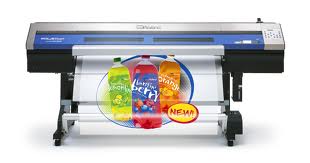 When you think big, we can help you print big! All of our oversize printing is done onsite by our experienced production staff to ensure that you can have your prints when you need them.
Originals can be submitted either in hard copy or digitally. We recommend that files be 300dpi at a minimum and pre-formatted to print size. If you need help, just call us! We'll help you get exactly what you need.
Artwork on Canvas
Backlit Film
Banners
Foam Board Mounted Signage
Magnetic Vehicle Signs
Maps
Legal Exhibits
Lifesize Cutouts
Outdoor SignsPlans
Perforated Window Signage
Presentation Materials
Posters
Retractable Banner Stands
Signs
Static Cling
Window and Door Lettering
Window Signage
Wall Decals, Fatheads, or Wall Words**
Vehicle Lettering
Yard Signs